Healthy Easter baking for everyone!
Most popular products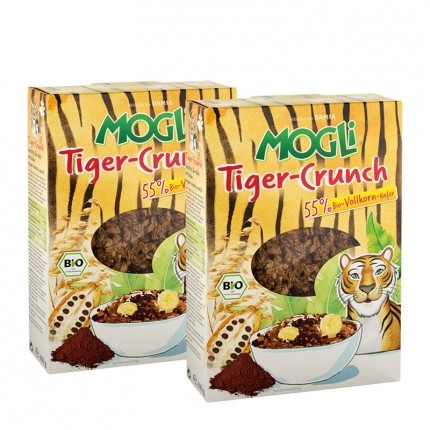 Gourmet Cooking Pack
23,99 €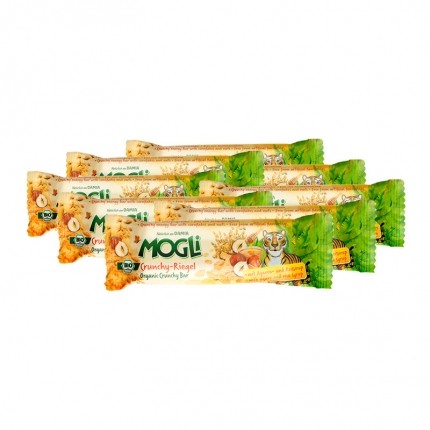 Pomegranate Hemp Backing Pack, Vegan and Gluten-Free
42,29 €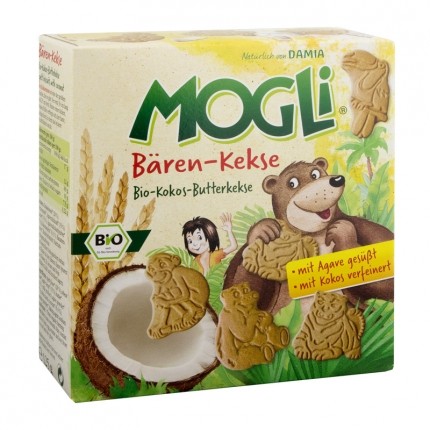 Backing Pack for Diabetics
28,99 €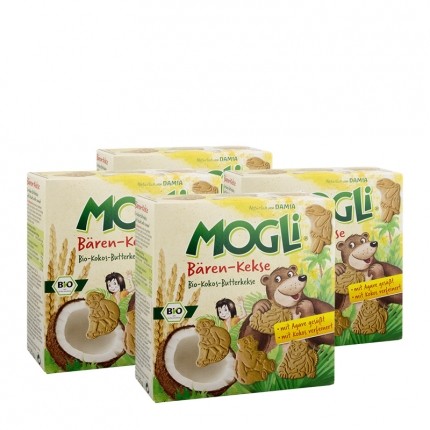 Gourmet Backing Pack
13,29 €






View All Products
Gluten­free
Enjoy Easter treats - completely gluten-free!
Learn more ►
Vegan
Cooking and baking free of animal products - 100% vegan!
Learn more ►
Sugar­free
Special ingredients for that special taste!
Learn more ►
For diabetics
Carefree sweeteners for an Easter taste sensation!
Learn more ►
Facebook competition
Fancy some delicious treats containing nutrient-rich super fruits? Then visit us on Facebook to win a mouthwatering Goji Sweet Tooth set to add to your Easter hamper!