Detox - Get healthy with a spring cleanse!
Why detox?
Embarking a detox, you can feel revitalized and renewed: A detox program gives you a step-by-step guide to improve your overall health and happiness.
You'll feel light,
happy and at ease.
Expert: Julia Lakämper
Julia received her training the Institute of Integrative Nutrition in New York and graduated as a Certified Holistic Health Coach (CHHC).
Learn more ►
Popular Detox Products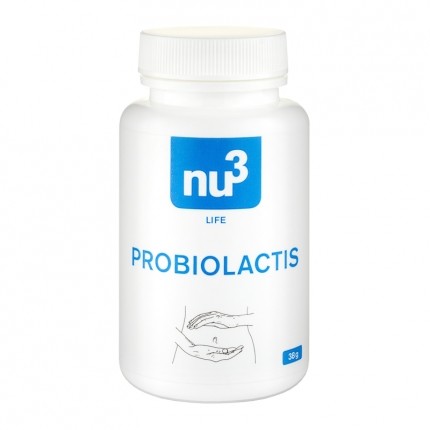 Alkaline Aroma Detox Set
33,09 €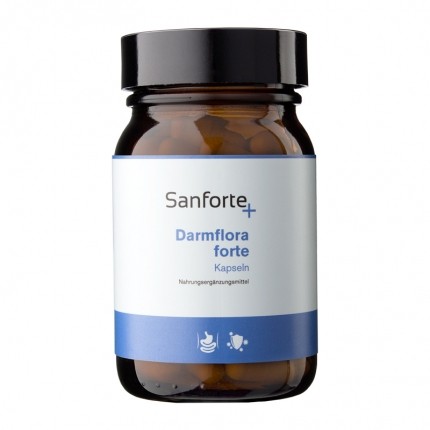 Detox Professional Complete Pack
169,39 €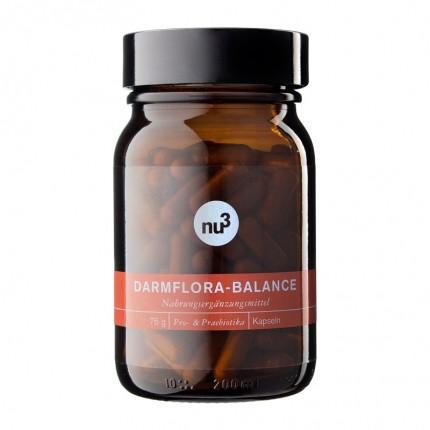 Detox Starter Pack
35,89 €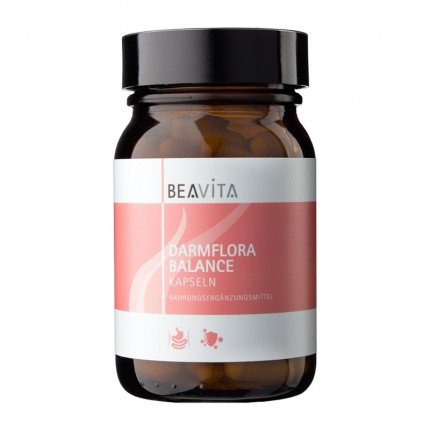 Detox Blitz Pack
35,69 €






View All Products
For your personal detox goal
Inner Beauty
Unfold your beauty: Products made from coconuts treat your body well from the inside as well as the outside.
Learn more ►
Inner Cleansing
The gut is known as your "second brain": Your happiness and overall wellbeing is regulated from the gut. Make sure to keep it happy!
Learn more ►
Detox-FAQ
We'll give you the answers to the Top Ten FAQs for detoxing and clean eating.
Learn more ►
Facebook
Receive your initial personal consultation now
Win a place in the detox program of epert Julia Lakämper!
Learn more ►
Julia has inspired me to eat healthier. Not only that, she's helped me to live an overall 'cleaner' lifestyle with more clarity and contemplation.
Brock LeMieux