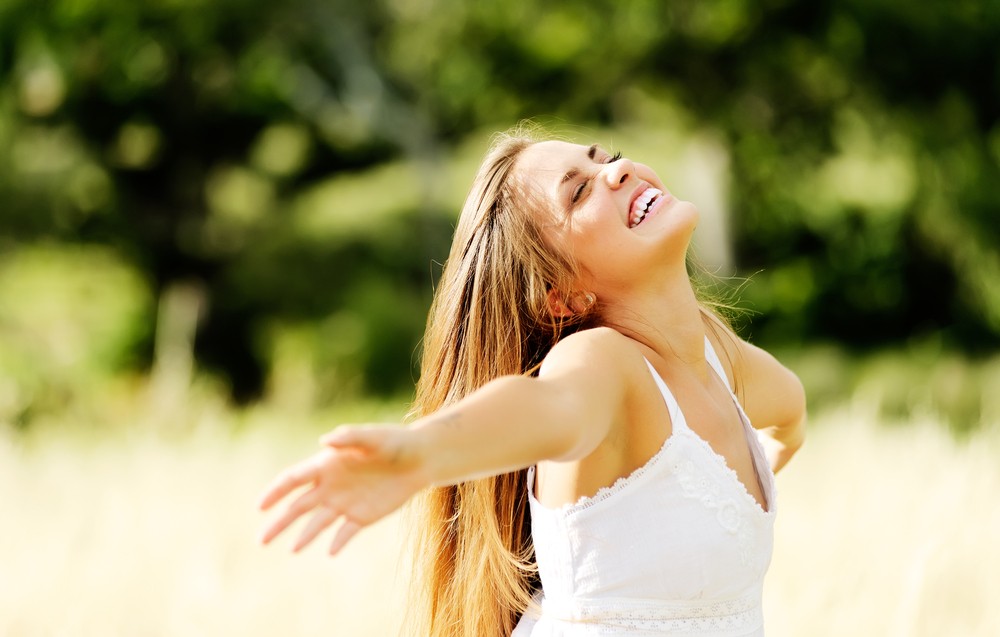 The activating treatment with natural birch extracts provides an energetic start to the spring. With its clear form, and their tender leaves, the birch personifies the spring like no other tree with youthfulness and activity. Young birch leaves in organic quality have many valuable ingredients which are best maintained with the friendly production from Weleda.

Even the Germanics drank birch sap as a beauty and strengthening potion. Today, the birch is used due to its effect on the bodily fluid and metabolic activity, it is a popular companion for detox, fasting and detox treatments.



Can be applied to your "spring cleaning" program with the wellness factor of Weleda - Whether as a 3-week detox program or as part of your weekly beauty ritual. Shine beauty from the inside out with a detox kit especially formulated for beauty!